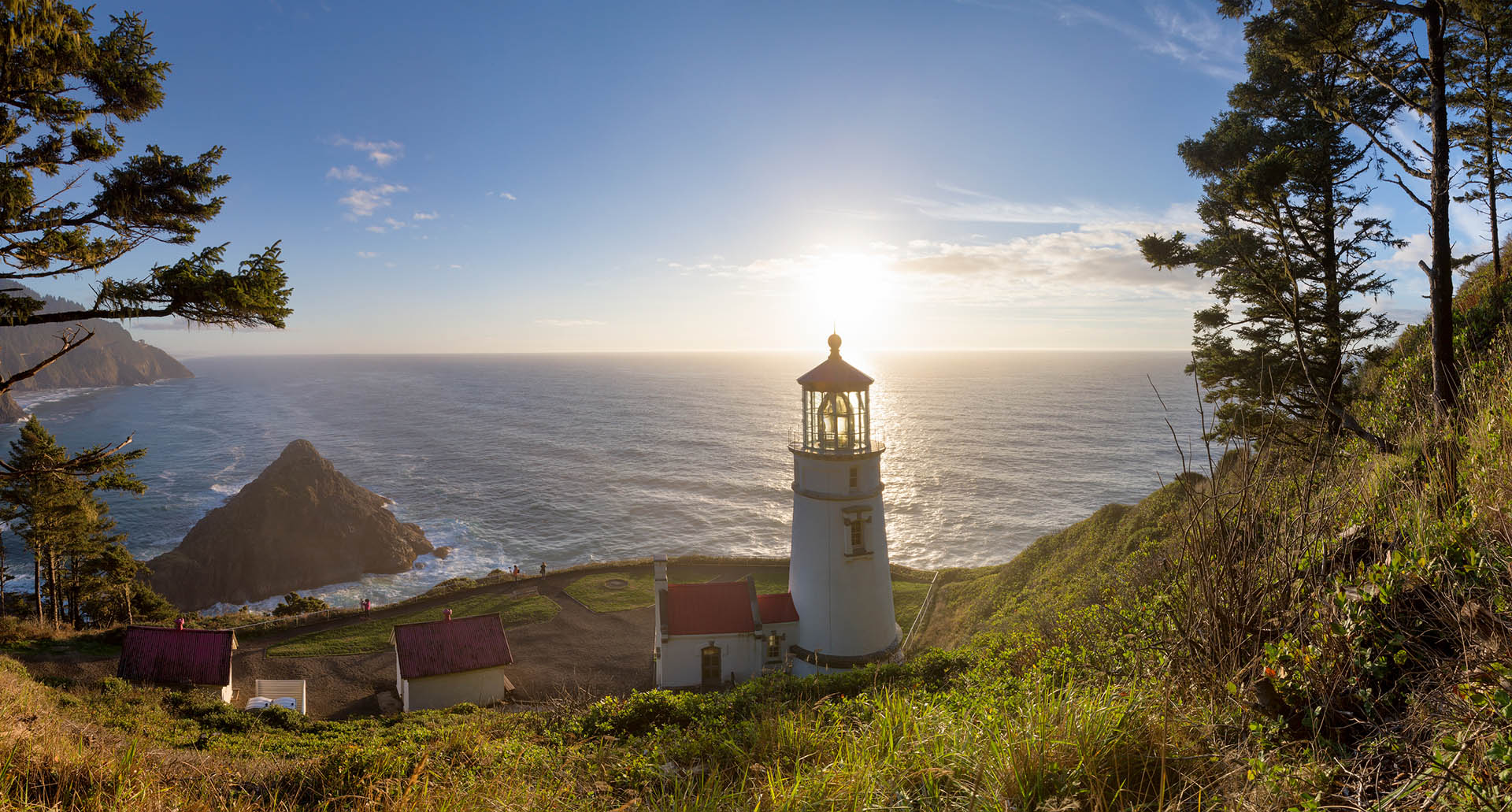 We love helping local businesses
We Want to Help Grow Your Business.
Call Us Today at (971) 200-1670
To Learn More.

Our Results Are Freaky Good
Prepare to be Amazed at
How Much Improvement
We Can Provide You.

We May Be Small
But Your Results
Will be Huge.

Expect Greatness
We are now a Premier
Google Partner
The Digital Marketing Agency for Oregon Businesses
Big or small, we give you results that are freaky good. Digital marketing is the "here and now" of advertising and we are an agency that specializes in online marketing for Oregon area businesses.
Turn The Page's Digital Marketing Services
We are proud to offer a variety of business marketing services for our Oregon clients. We've got the know-how and the tools to take your business to the next level.
Search Engine Marketing (SEM)
Our search engine marketing services include strategies to increase your organic search results as well as your paid search.
SEO – We utilize search engine optimization tactics that are proven effective, but we customize them to your unique business.
Local Listings – Gone are the days when people were cracking open the phonebook looking for a local business. We do specialized "local SEO" to promote your business to local customers.
Pay-per-click Paid Search  – PPC simply means when an ad gets clicked, a fee is charged. It's easy to track, provides great data for marketing strategy, and delivers conversions.
Call us today at (971) 200-1670 and don't miss out on your chance to get a headstart on your digital marketing for 2020!
Everyone is on social media these days and we have the expertise to capitalize on that with effective social media marketing campaigns. We will strategize with you on which social media networks you need to target and how to run the accounts. Our social media marketing will put your brand in front of potential customers in a way that will engage them with your business.
Do you need help managing your social media? Contact us today!
Your website is the first major impression you make on a potential customer – make it a good one with our professional website design services. Our web development team knows how to make fast, beautiful websites and know the importance of mobile-first web design in a world where 52.95% of people are on mobile compared to 43.11% on desktop.
Get the effective website of your dreams from Turn the Page Oregon, call today.
It's more than just placing ads, it's about where and when you place your ads. We've got tried and true experience with negotiating the best rates on advertisements whether it's on TV, the radio, the newspaper, or a billboard. We are an advertising agency after all, so we like to think we're pretty good at this.
Call us today so we can start strategizing your next ad.
Who We Are
Turn the Page Oregon is a digital marketing agency located in Salem. We are staffed with a creative and diverse group of marketing nuts who are brought together by a passion for results. We get excited about putting together custom online marketing strategies for our clients and watching stats improve – meaning more business for you. Let us nerd out on statistics and strategies for your Oregon business, call us today!
Tony and I have been very happy with the level of service Seth and his team at Turn the Page have provided us. We have been working with them for two years now and have learned a lot about our business from our monthly phone calls to review analytics and review how to maximize our marketing dollars. We have also been able to provide feedback and suggestions to help enhance our website look and increase our visibility. We believe owners need to take a proactive role in their marketing efforts and having a business partner like Turn the Page has been a great collaboration and partnership.
I find that TTP is driving significant demand to my two labs via my web presence. In addition to the search engine optimization that I have grown to trust, I appreciate the social media tips and tools they are helping me implement. I have confidence that TTP is actively improving my wen visibility and performance and that I gain a significant return on the investment. I especially appreciate Seth's efforts and his patient explanation of the web statistics that TTP tracks for me.
I highly recommend TTP's ability to help focus on the Google Ad Words that will make your phone ring and bring customers in your door. Seth has really helped us grow our business over the past year.