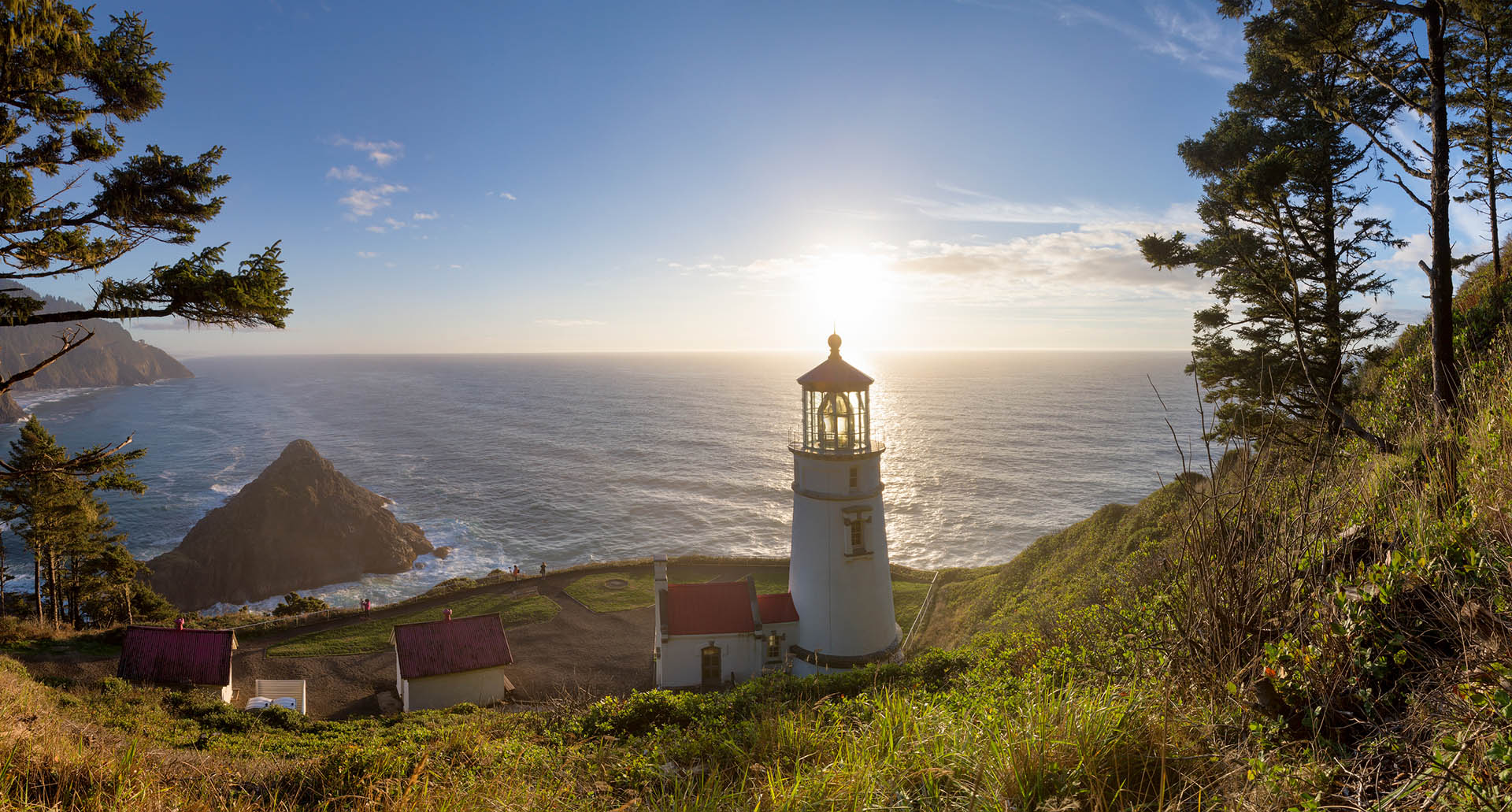 We love helping local businesses
We Want to Help Grow Your Business.
Call Us Today at (971) 200-1670
To Learn More.

Our Results Are Freaky Good
Prepare to be Amazed at
How Much Improvement
We Can Provide You.

We May Be Small
But Your Results
Will be Huge.

Expect Greatness
We are now a Premier
Google Partner
5 Reasons Oregon Businesses
Choose Turn The Page
Proven Results, Affordable Pricing
#1At Turn The Page Oregon, we know Online Marketing. We don't expect you to simply take our word for it, so we'll show you the receipts. We back up our promises with monthly reporting that shows you exactly what results you're getting from our expert online marketing efforts. Not only that, you won't need to spend an arm and a leg to get it. If you're in need of SEO services or any kind of online marketing, give us a call about our affordable pricing options.
Focused Like a Laser on ROI
#2Online marketing isn't just about exposure. It's about getting the highest return on your marketing investments. Our goal is to give you the most bang for your buck and provide you with highest possible ROI for your online marketing. For the best online marketing services and SEO in Oregon, trust Turn The Page.
Committed to Oregon Businesses
#3We love the outdoors. We love great coffee and We love helping Oregon businesses grow. We know the value of working closely with local businesses. Why work with a marketing company on the other side of the world when you can talk face to face with a company who's right around the corner and cares about our communities economical growth? Let's meet and talk about how we can help your business grow.
In-Person Strategy & Results Meetings ...At Your Office!
#4If your business is in the Oregon area you not only get the benefit of being able to talk face to face with your online marketing manager, you don't even need to leave the office to do it. We love getting to know our clients and seeing first-hand how their business operates. Scheduling an in-person meeting to go over your next marketing strategy to maximize your online results is a great benefit we love providing our clients. However, we know you're extremely busy and that's why we take the time to come to you. Why drive to our office when you can meet with us in the comfort of your own.
Custom Online Marketing Plans = Max Results for Your Budget
#5We know that no two small businesses are alike. You're unique in comparison to your competition and that means you require a custom marketing plan that is unique to your business. At TTP, we don't go for the typical cookie-cutter marketing strategies. We aim to design a hand-tailored online marketing solution that will offer you maximum results on your investment. Oregon businesses love how we adapt each SEO strategy to fit your budget. We treat your money like it's coming out of our own pockets in order to give you the maximum results for whatever budget you allow.
Tony and I have been very happy with the level of service Seth and his team at Turn the Page have provided us. We have been working with them for two years now and have learned a lot about our business from our monthly phone calls to review analytics and review how to maximize our marketing dollars. We have also been able to provide feedback and suggestions to help enhance our website look and increase our visibility. We believe owners need to take a proactive role in their marketing efforts and having a business partner like Turn the Page has been a great collaboration and partnership.
I find that TTP is driving significant demand to my two labs via my web presence. In addition to the search engine optimization that I have grown to trust, I appreciate the social media tips and tools they are helping me implement. I have confidence that TTP is actively improving my wen visibility and performance and that I gain a significant return on the investment. I especially appreciate Seth's efforts and his patient explanation of the web statistics that TTP tracks for me.
I highly recommend TTP's ability to help focus on the Google Ad Words that will make your phone ring and bring customers in your door. Seth has really helped us grow our business over the past year.